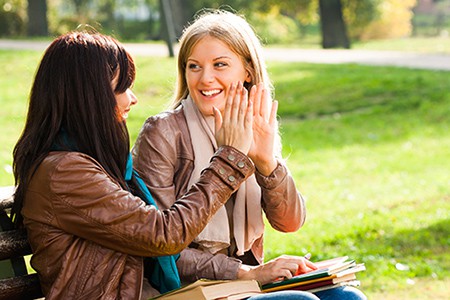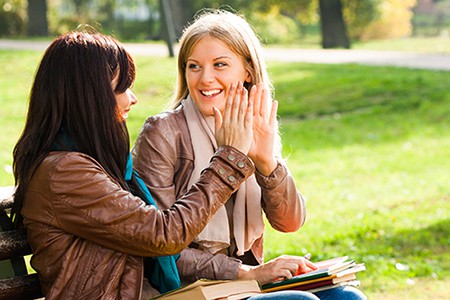 The Center for Adolescent Research and Education (CARE) is a national non-profit collaborative headquartered in Palm Beach County, FL
MISSION AND VISION
CARE's mission is to provide the best available applied, or prescriptive, research on youth development and decision-making. CARE's vision is to substantially increase favorable youth outcomes and to reduce youth risk behavior by fundamentally changing the way peers, parents, and other caring adults talk with teenagers about decision-making.
We invite you to join the conversation!
Stephen Gray Wallace has broad experience as a school psychologist and adolescent/family counselor. He is president and director of the Center for Adolescent Research and Education (CARE), an associate research professor at Susquehanna University, and senior advisor for policy, research, and education at SADD (Students Against Destructive Decisions), an organization he served as national chairman and chief executive officer for more than fifteen years…
Read More
CARE's governing board consists of four directors:
CARE's national advisory board consists of thought leaders in the fields of business, secondary and higher education, law, medicine, non profit administration, and religion.Please select the dedicated "National Advisory Board" tab under "About" for detailed information on all of CARE's committed and caring members.
Marlene Faria Connelly
Director of Communications
Stephen Gray Wallace, M.S.Ed.
Quentin Conopask
Senior Internet Technologies Manager